A Solar Company You Can Trust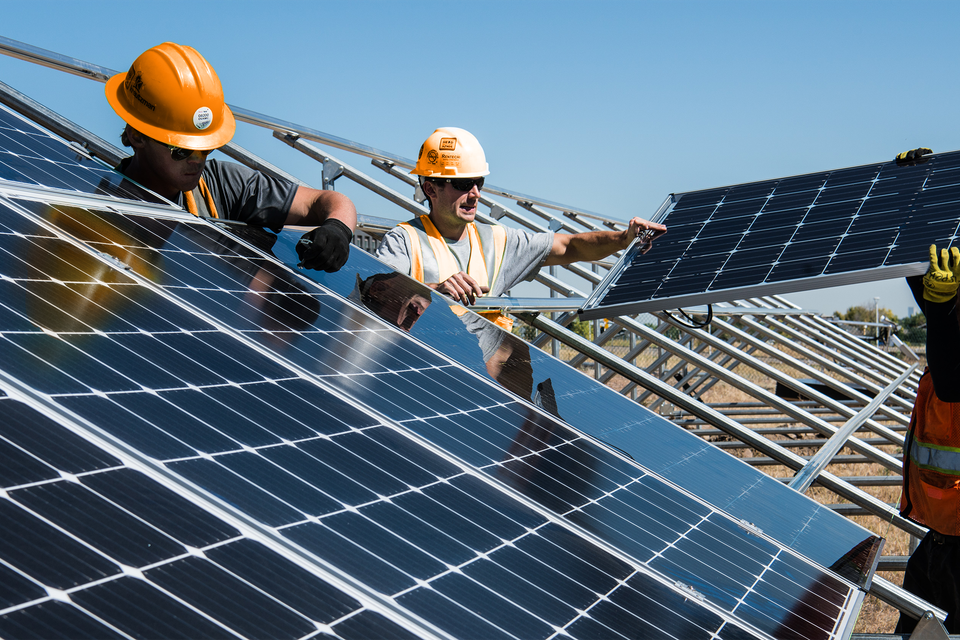 SIGN, SOLAR and SAVE provides the best in clean energy solutions to customers in Hawaii. We offer a full suite of solar energy services for both residential and commercial clients, and our friendly team of knowledgeable professionals can help you find the perfect solar setup for your home or business. Whether you're new to solar entirely or are looking to build upon an existing setup, we're here to help.
The benefits of solar power are difficult to ignore. Solar can help you:
Lower your energy bills
Obtain rebates and tax credits

 

Reduce your impact on the environment
It's time to find out what solar can do for you—contact us today to get started.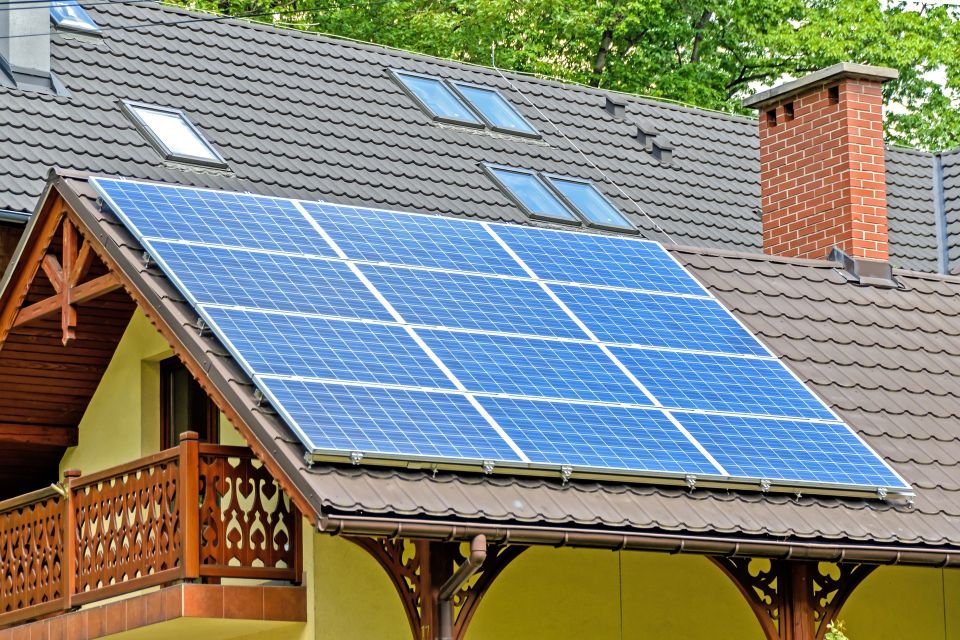 What Sets Us Apart
Our mission is to make solar energy simple, accessible and affordable to all. If you're searching for a dependable and reputable solar company in your area, here's what sets our team apart:
✓
Over 10 years of solar energy experience
✓
Honest, professional and no-pressure sales reps
✓
State-of-the-art equipment and technology
✓
Unparalleled customer service and support
✓
Flexible financing and lease options
✓
Industry leading warranties

Save Money. Use Less Energy. Get Peace of Mind.
Contact us today to learn more about the benefits of switching to solar.